After a massive success of OnePlus 5, OnePlus Company has launched another flagship killer Smartphone. To retain its supremacy, OnePlus Company has come up with this beautifully designed cell phone. Because of its large display, cutting edge technology, good build quality, and other cool features at an affordable price, this beast is expected to eat some of the old giants in the market.
Why Do You Find Phone Monitoring Useful?
Mobile phone monitoring to spy on a target device with a phone monitoring app. It helps you to monitor the activities of the mobile phone that you are willing to spy on. If you want to safeguard your loved ones, you can install this mobile monitoring app on OnePlus mobile. It will help you to remotely monitor every activity on their mobile without knowing them.
PanSpy Will Allow You to Monitor:
All IM Chats such as Snapchat, Instagram, Facebook, Whatsapp, WeChat etc.
Call Logs, contacts, messages, browser histories and emails.
Multimedia files: Images, video, voice files stored in OnePlus 6.
GPS location, Geo fencing
---
How to Spy on OnePlus 6 Step by Step
PanSpy is one of popular monitoring apps which can be used to track a smartphone. It has an interactive dashboard as well that can be accessed from any device. All the data can be accessed remotely with PanSpy.
Step 1: Register
First of all, you need to create a new PanSpy account on PanSpy official website. This can be done by providing your email id and setting up a strong password. Later, you can access your mail to verify your account as well. Then follow the steps to move on. Get a subcription then you will receive an confirmation email.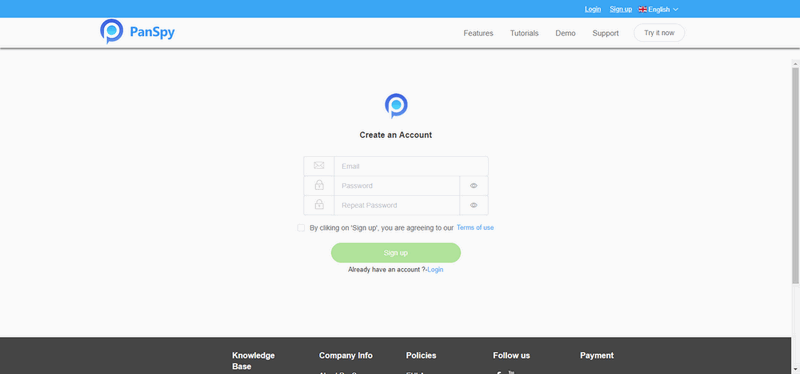 Step 2: Install PanSpy to OnePlus 6
Now, in order to hack OnePlus 6, you need to physically access the device at least once. If the device is unlocked, you can use a third-party tool to remove the lock screen on the device. Later, you can go to its Settings > Security and enable the download from Unknown Sources. Afterward, just launch www.panspy.com on OnePlus 6 or open your email account to find PanSpy's confirmation mail. From here, you can download the APK version of the tracking app. Once the app is installed, you have to log-in with your own account credentials. Install the app and launch. Choose to keep or remove the app icon after installation.
Step 3: Start Monitoring
Now, enter PanSpy login details that you have created in step 1 and grant the needed permissions to the app to start hack OnePlus 6. You can even remove the app icon and let it run in the stealth mode. In this way, it won't be detected by the user.
Step 4: Remotely Check Data from Dashboard
Switch back to your computer and log in PanSpy online dashboard with your PanSpy account. Now, you are able to remotely hack the target OnePlus 6 phone.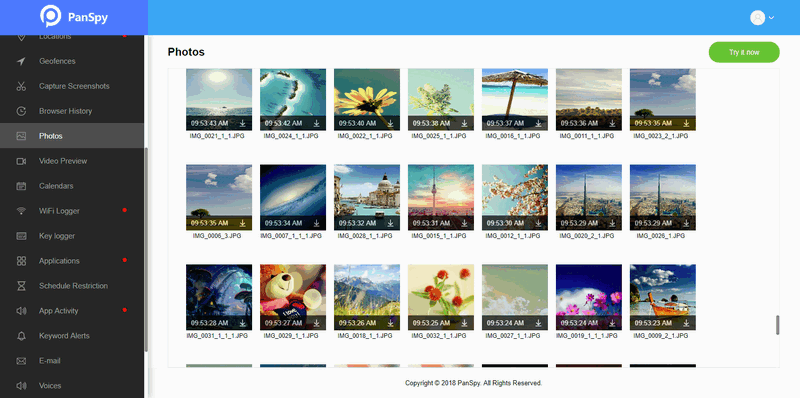 ---
After all, safety is the number one priority. Isn't? So, track your beloved mobile, to protect and look after your immediate family, to know their whereabouts should they find themselves in a lost or distressed situation, especially when you are in a distance relationship / foreign country.
Reminders: All apps or tools introduced in this article shall be for legal use only. Please follow the Terms & Use and End User License Agreement (EULA) before trying any of them. Any consequences of improper use should be borne by users.