How to Track A Car Using An Android GPS Tracker
Perhaps you want to know where your teenagers are going when they borrow the car or maybe you need to manage your employees while they are out of the office. Whatever the case, PanSpy is a smart way to keep track of a car.
Within simple steps, you can start to track a car's location:
Step 1: Create An Account.
Go to the PanSpy website, click Sign UP button. Enter you e-mail and create an account. You will receive a confirm e-mail to activate your account. Then login in your account.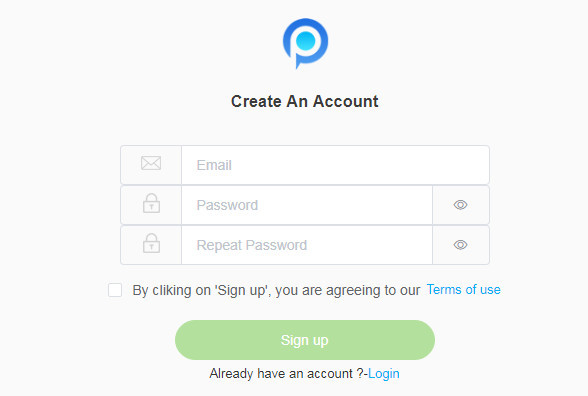 Step 2: Install Software.
Log in to your Control Panel and follow the instructions. Download PanSpy app on your target phone.
Step 3: Start Monitoring.
Log in to PanSpy Control Panel to start tracking GPS location, instant messages, browsing history and any other activities taking place on the monitored device.