8 Facebook Safety and Security Tips for Teens
Social network users are becoming increasingly concerned with the security of their profiles. Facebook security measures, in particular, have become a vital arm of every networker looking to secure their profile information and online privacy.
In this article, we will discuss why care about Facebook security and talk about some Facebook Security Tips to help keep your account safe.
Why Care About Facebook Security
Facebook credentials that are stolen and sold underground are a huge commodity—kind of like email addresses are for spammers. As hackers up the ante with attacks, Facebook users need to take extra precautions and exercise better judgment to ensure their accounts.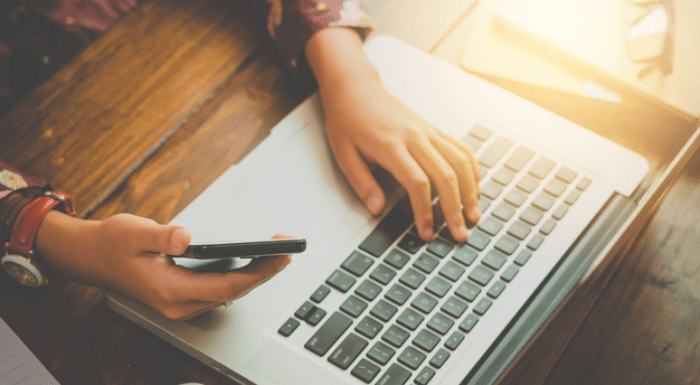 While many people are fully aware of all the dangers associated with Facebook and other social networks, many teens are just now getting their first account and exploring their new freedoms. Unfortunately, there are bad guys out there who seek to exploit these new Facebook members.
For many people, Facebook represented their personal, social and professional image online to a variety of friends, family, and even colleagues. Keeping up a high level of security on such an open platform must be paramount for every user.
Hackers, fraudsters, identity thieves and others all use and hack into Facebook profiles as a means to their illegal ends.
8 Facebook Safety and Security Tips for Teens
Follow these safety and security tips to help make your Facebook experience a safer one:
Use a parental control and monitoring software. If you want to make sure that your kids stay safe on social media and use their smartphone wisely, then you should use PanSpy. It is a professional parental control tool specializing in tracking and monitoring activity including call logs, Messages, E-mails, document, calendar, photo, video, social Apps and more for smartphone users remotely. For instance, you can block any app (including Facebook) on the target device or set time limitations for the device usage as well. All of this can be done remotely by accessing PanSpy's dashboard.

Manage your security settings. Your first step to a safer, more secure Facebook account is to visit your Facebook security settings page. Click on the gear button located at the top right-hand corner of your Facebook screen, followed by clicking "Account Settings", then by clicking "Security Settings" on the left-hand sidebar. Now, you can modify settings regarding your security questions, app passwords, current active sessions, and more.
Don't use your real first or middle name. Facebook's policy forbids fake names but does allow for nicknames as your first or middle name. Don't use your full legal name because doing so could help predators and identity thieves obtain more information about you.
Protect your password. Don't use your Facebook password anywhere else online and never share your password. You should be the only one who knows it.
Don't Post any Contact Information on Your Profile. Don't make your personal e-mail or your cellphone number viewable on your profile. If you do post this info it's possible that a rogue Facebook application or hacker could use this information to SPAM or torment you.
Report Any Abusive Postings or Harassment. If you ever feel threatened by anyone on Facebook or someone is harassing you by sending unwanted Facebook messages or posting something abusive on your public wall, report it by clicking the "report abuse" link on the post.
Stop accepting friend requests from people you don't know. You may be targeted by online scammers who want to collect data about users by creating fake Facebook profiles.
Limit the connections to free, public wi-fi networks. You can easily be tracked when you connect to one of those networks, so try to stay away from them as much as possible. However, if you do have to connect, try working through a VPN.
So there you have it, these 8 effective Facebook security tips which will greatly enhance your safety online.
Mobile Monitor

Parental Control

Employee Monitor
Reminders: All apps or tools introduced in this article shall be for legal use only. Please follow the Terms & Use and End User License Agreement (EULA) before trying any of them. Any consequences of improper use should be borne by users.